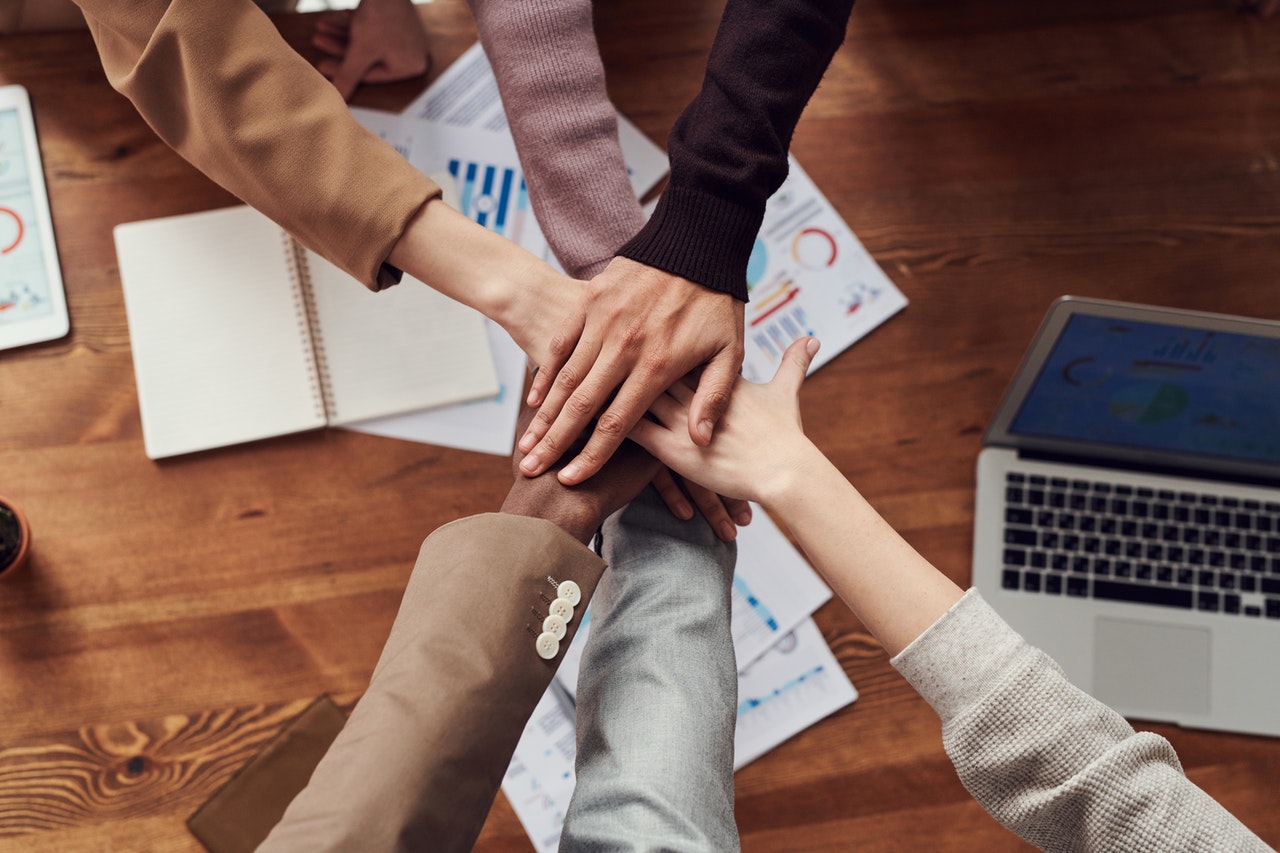 Our Contribution
As every single employee of our company plays a key role to hopf's success, we respect each individual's dignity and rights and the cultural, ethical and socio-political diversity of nations and cultures with whom we or our agents maintain business relationships. Furthermore we strive to create a safe workplace for our employees based on current insights of occupational healthcare and legal regulations.
Safety & Health
In close cooperation with the occupational medical support provided by specialists and safety representatives of the Institute for Occupational Medicine as well as trained first-aid staff hopf ensures corporate work and health safety with consideration to labor aspects and laws. Precautions against accidents and relevant safety aspects in the workplace are subject to constant review and adaption by qualified personnel.
Workplaces and work flow in our modern production facility consider work- and safety-relevant criteria in compliance with the implementation of health and safety aspects with regard to the company certification according ISO standard 45001:2018 (Occupational Health and Safety Management System).
Human Rights
hopf believes that business can only flourish in societies where human rights are protected and respected. We recognise that business has the responsibility to respect human rights and the ability to contribute to positive human rights impacts.
Therefore we continually evaluate and review how best to strengthen our approach to addressing human rights, including labour rights.